Debi cares about our community
As long as I can remember pets have been a big love of my life.
My personal motto is
'Do all the good you can, For all the creatures you can, For as long as you can'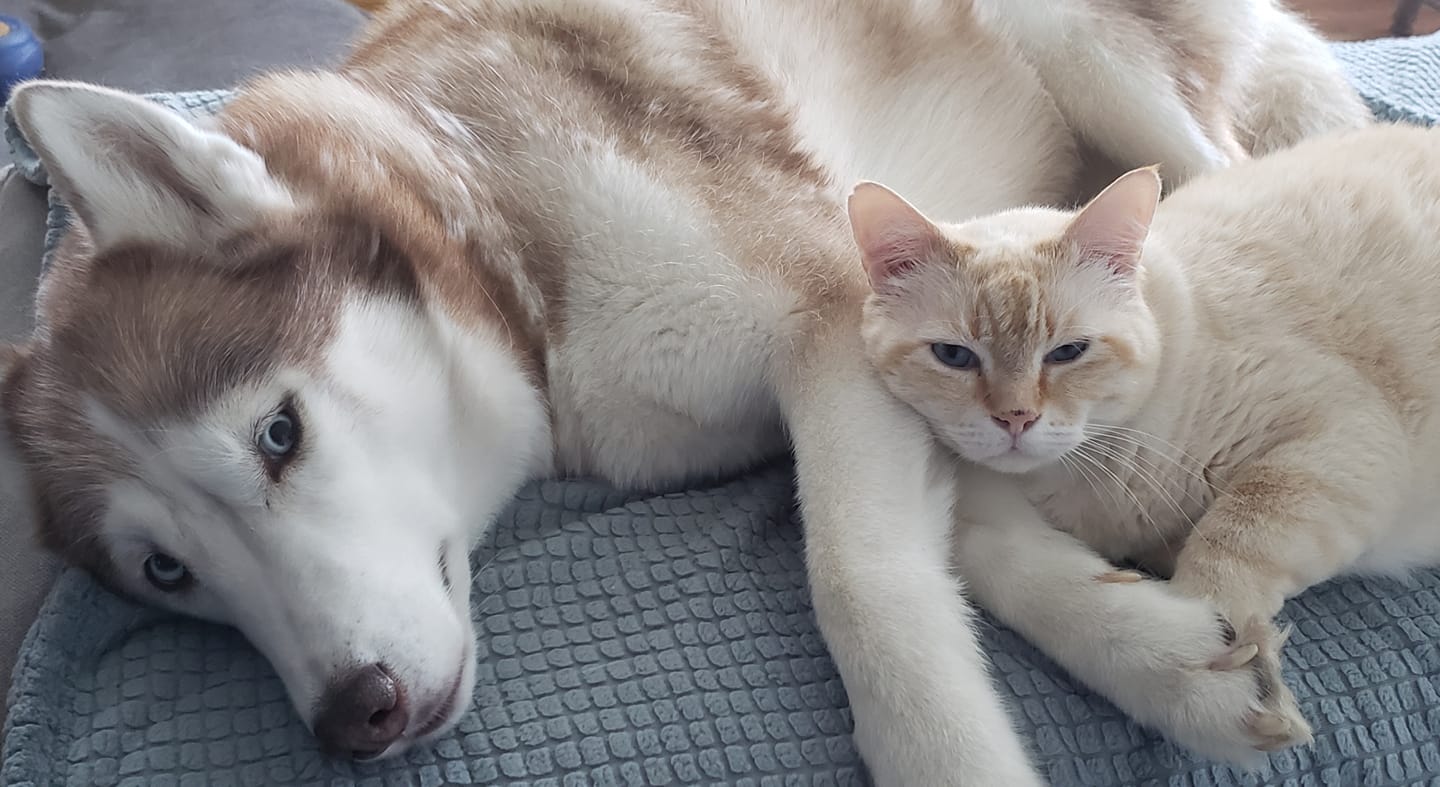 My dedication to animals started with working on the board of Willamette Wildlife and Rescue. Through the years I have rescued possums that had been orphaned, pregnant cats, rabbits, and many dogs.
I currently have a cat that I found abandoned at a home I listed For Sale. I have another rescue cat thrown out into a field when it's owner died.
I donate to the following: Lane County Humane Society, The National Humane Society, Fences for Fido, a Portland based volunteer organization, Soi Dog Foundation, an organization that improves the welfare of dogs and cats in Asian countries.
I also support Willamette Animal Guild, ASPCA, and the White Wolf Sanctuary in Alsea, Ore.